Communication is the Key
Our relationship is and always will be about your experience. You are unique but don't worry about that, Yours likes are my passions. Adult Entertainment is my business.
About me
My name is Dawn. I am an adult entertainer. Some call me a MILF but I'm so much more. I've worked in corpoate America as a Director and have rasied three beautiful childern. Then I sumbled into the Adult Entertainment industry. This is now my world, my calling and home.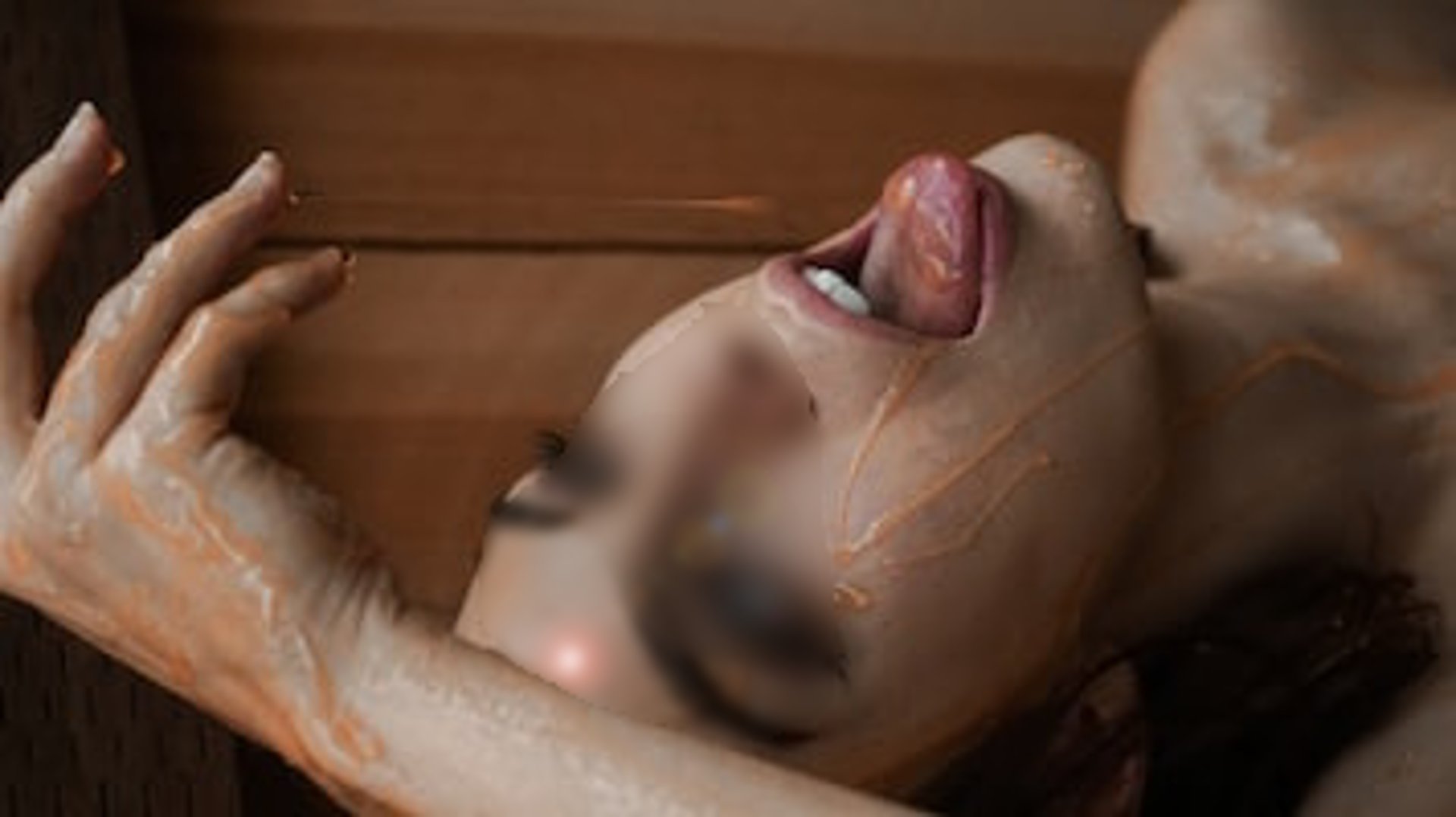 Let's schedule a time for you and me, love.