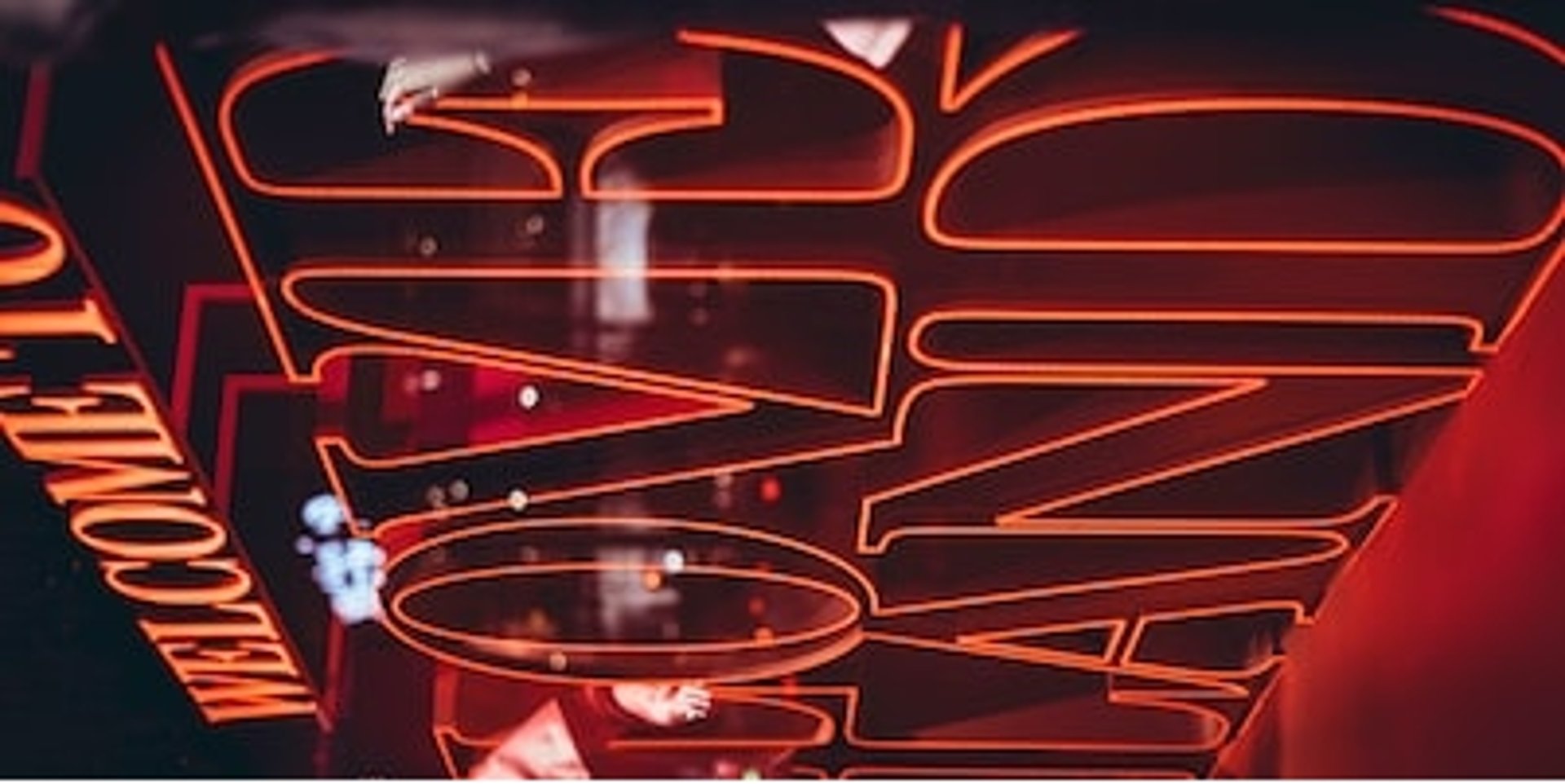 Welcome to Love Land
Take a look at my basic prices. Each of my services can be bundled into a larger plan, which then comes at a discounted price. Get in touch to find out about plan options.
Individual session around $250 depending on who you are.
Adult Consultation $30 Online Chat
Come Back Soon, become a regular and discount will be applied.
Individual Fantasy around $300
Spend a little (or a lot) of time with me.